I rented the bobcat today to dig the sum of 55 holes for planting the trees.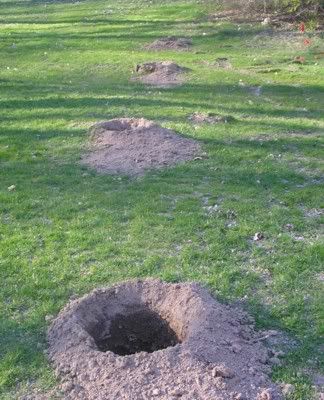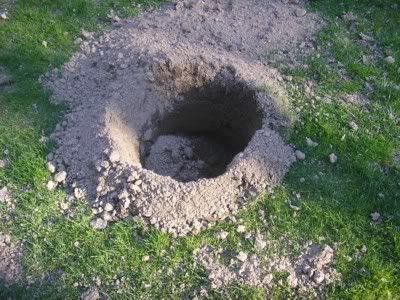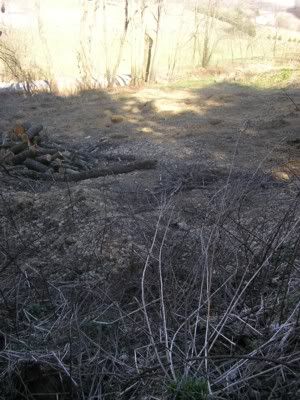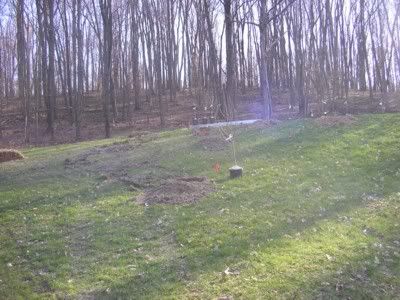 The first picture is of the trees I am planting along my side of a property border. I use to mow the whole area, 12 feet beyond my property mark, as the prevous owner had done for 27 years. But that became an issue..... I guess a spanish galleon filled with gold once sailed over this property here in PA.
The second pic shows you the hole(s) I dug using the bobcat and 18 inch arbor.
The third picture shows you where my orchard is going in. I did cut some old trees out and will use them for firewood. I also cleared the land of stumps and of weeds. I pulled the stumps out, plowed the area, tilled in the top layer so I could feed the orchard not the weeds.