They were calling for rain today, it was partly cloudy and so lots to get done.
We like to mushroom hunt because we like Morels so much, sometimes we might walk several miles looking for these little good eats, and come home with a few pounds. We will continue to hunt for shrooms, as well as harvest them from my new Morel Mushroom bed.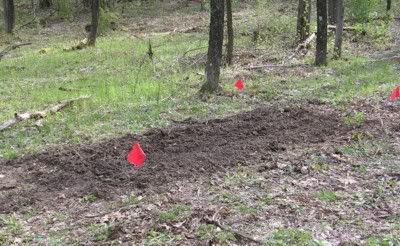 It dropped down too -20 degrees for several weeks here last winter. The sad results was the mass killing of the 2nd year harvesting stems of my Darrow blackberries. I was saying all kinds of stuff at ole man winter today.
While armed with the camera, I took some photos of the flow of the fresh water spring to the pond I cleaned out today. I don't mind cleaning out the spring every couple years, I always say "well its Polar Bear plunge time" again. If I were to guess, I'd say the water temp is about 45-50 degrees right now.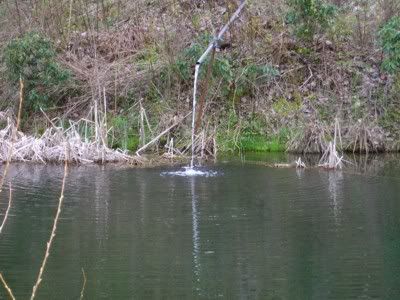 This pipe use to have a tree trunk to cover it, but it rotted to pieces and got crushed. I will try to find a hollow log now. The second pic is the overflow from the pond, this is what my bridge is covering.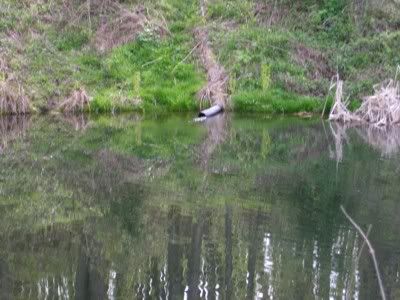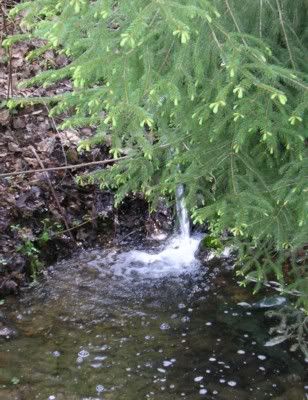 I also took some pics of my tater baskets to share, their still not all up yet, but their on their way. I know some of you have been waiting for some results, wait till harvest time.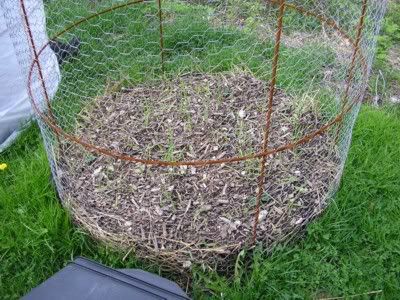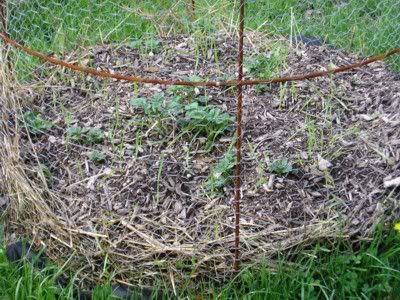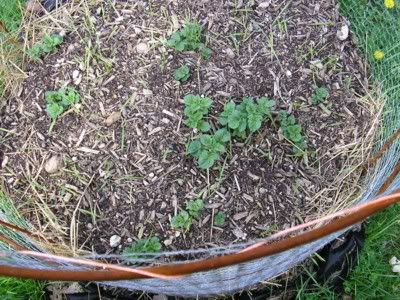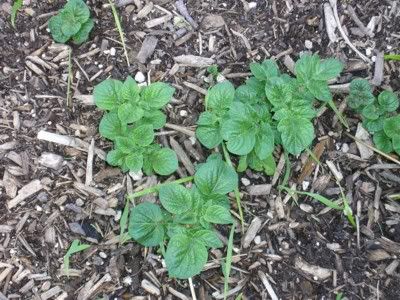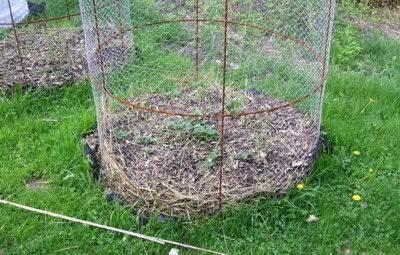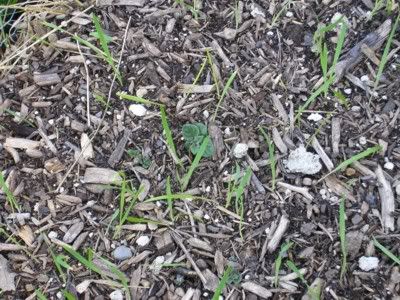 While I was out armed with the camera, I decided to take some pics of the tiller I bartered with Albert almost a month ago. I since sold my Troy Built to a friend for 200.00 cash, it was only 3 years old.
Speaking of which, my new tiller is a BCS, made in Italy, and it puts my old troy built tiller to shame. My troy use to beat my shoulders up after running it for a half hour straight. My bcs, I can run it with one hand, easy, peasy.
Here is what my new tiller has, photos shown confirm what it has. Gear driven 10 horsepower, two reverse, 5 forward, either dual braking or left to right drum braking, 5 way handle adjustment ( even has adjustments to walk either side of the tiller as not to walk in the row ) plow, wagon, siskle bar (36 inch) or sulky hitch, pto switch, electric start, and the handles can be flipped 180 degrees for said operations. You can mount dual wheels or add weights, and last but not least full two wheel drive.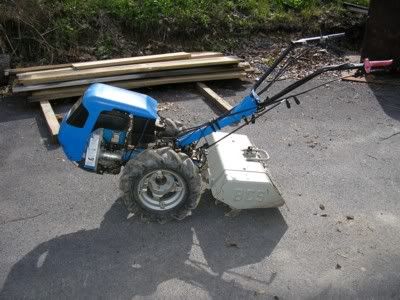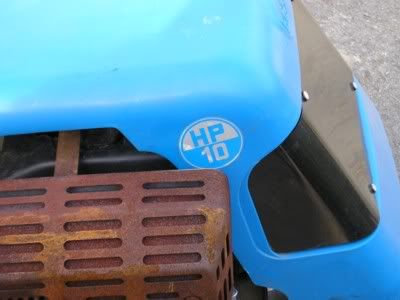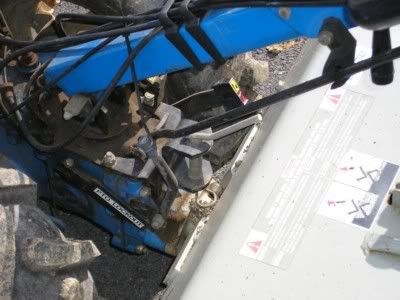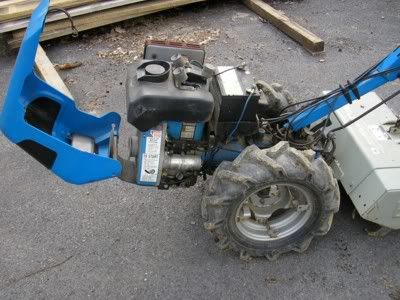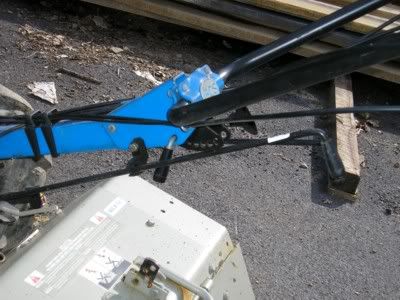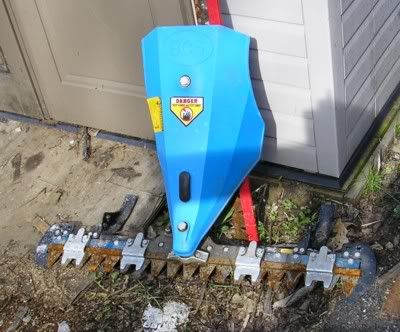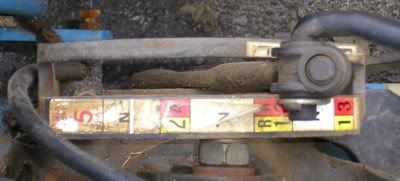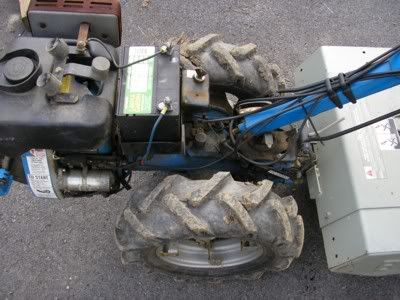 After all has been said and done, I think I got the better side of the barter. Perhaps Albert thinks he got the best side too, so it all worked out to be a even deal when it all is said and done.
One tree, my pear, is going grow crazy, look at it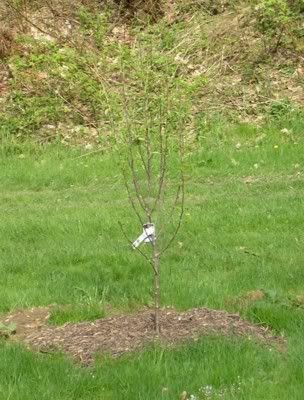 I hope the weather holds out tomorrow, I have to get my bean tree finished so I can get it in the garden. Right now everything seems to be in a holding pattern, except the growing chickens. I gave them sone fresh grass yesterday, they liked it