Lupin???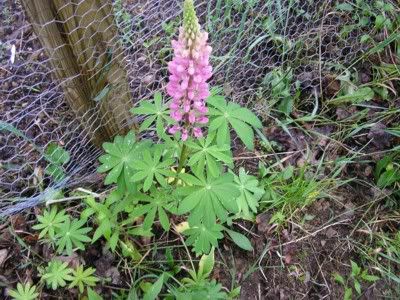 Before adding compost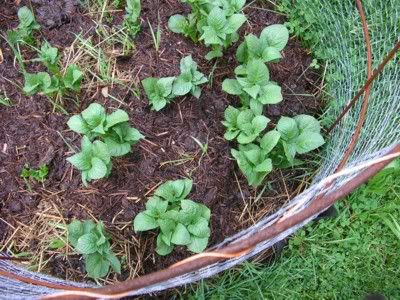 After adding compost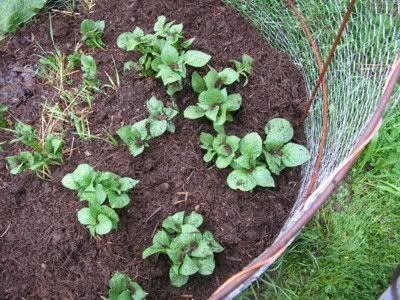 My Garden so far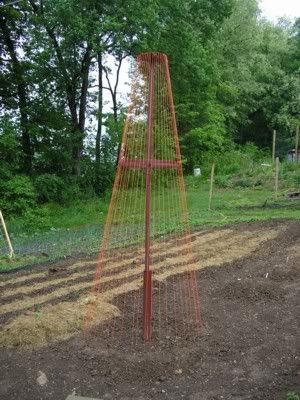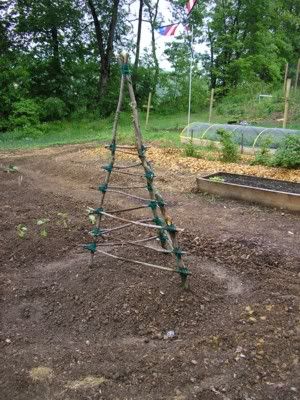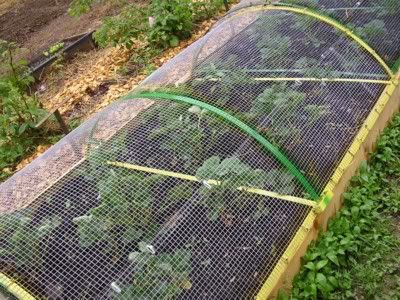 I think its going to be a bumper berry crop this year, blacks, blues and rasps are just loaded!! YEAH!!!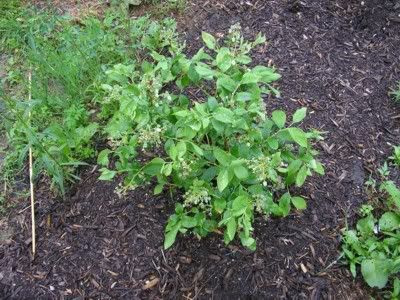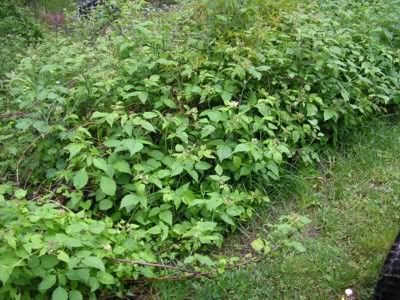 I have maybe 150,000 ferns on my property, so relocated a few to the back side of the pond. I think they look pretty nice.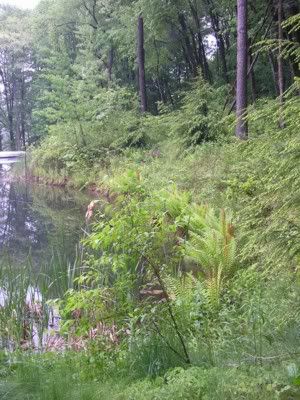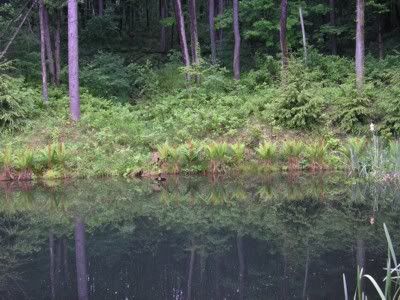 LOL..... I have so many ferns, that they will find any place to grow.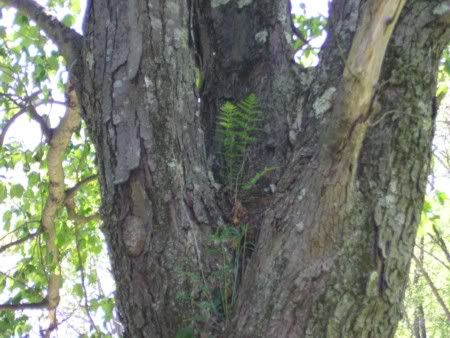 Last year I had a Red Winged Black bird take nest in the cat tails over the pond. Well sadly their one single chick fell into the water and died. Looks like they have returned this year and have been improving their nest from last year.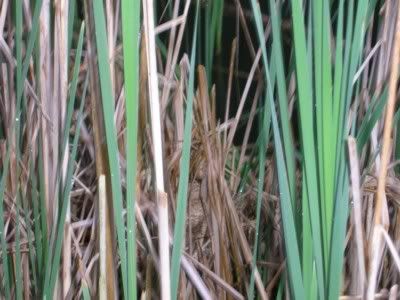 Now this little Large mouth bass is only16 inches long, maybe 2 lbs, but she is staying guard over her nest and chasing all the other fish away.