So here are some pics of my chicken coop.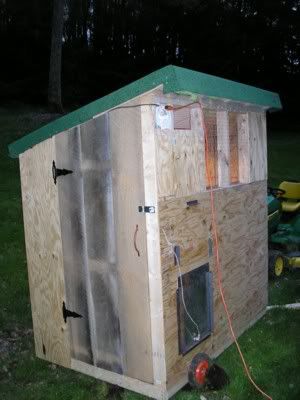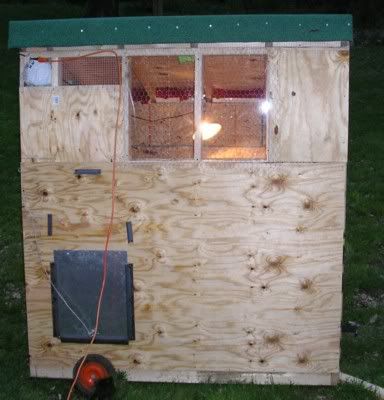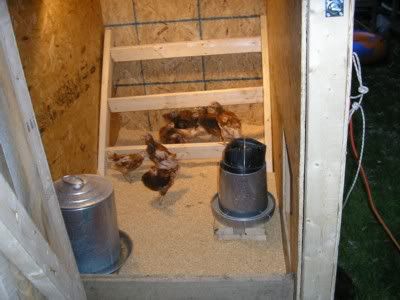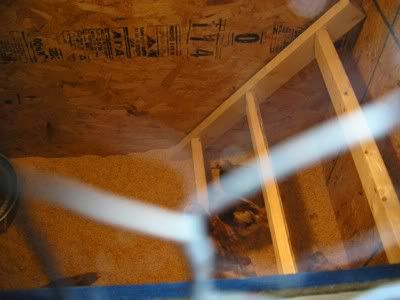 I have since modified the hen door, I just needed to get them out there, so I got the coop built. The walls are insulted to a R-9 only, and I will get my head around that later as well as venting after I show Pat what I have done.
The run is now attached and is a total of 48 square feet, I need to add wheels to it as well and change the wheel configuration on the coop. I finished the coop first and than went on to build the run. DW helped me transport the chickens from the brooder to the coop, I was hoping to get the brooder cleaned and get the guineas in the brooder.