So its springtime and I wanted to share a little more about my mini farm in the works.
What you are seeing is the birth of my small little farm. I have used semi dwarf and dwarf trees in my orchards, I have two small ones with 8 and 12 trees. I have hedge rowed my stalk berries, black berries, raspberries and grapes. I have bush planted my currents, black and red. I have raised beds for my stawberries, and have covered one bed so far to protect my crop and double as a cold frame to extend the growing season and also to start the season earlier.
Long before I bought the property, these woods were timbered very heavy, not just for the market, but for the homesteaders own use who lived here. I have purchased hardwood trees to replace the trees that were logged out. I also purchased some nut trees to add to the mix.
Some of the wind break trees I have put in, they also double for privacy for my swimming pool.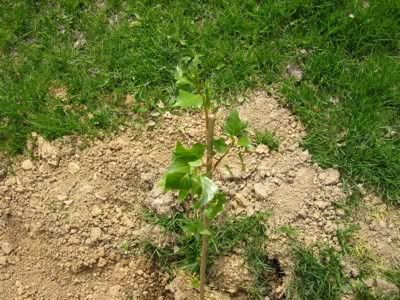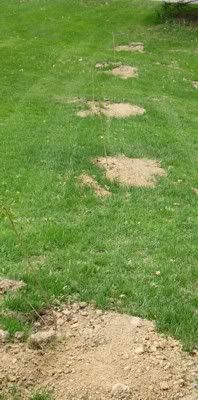 If you have a rather big garden, this little tool is the best!!! It comes with four disk and you can purchase another package of additional disk, six, and this tool has saved my knees and back many times. The current disk that is in is for large peas that I planted last weekend. It also has a little row side arm used to measure and mark for your next row. The small lower plow adjust so you can set the depth of the seed your going to be planting. In the back it drags a heavy chain to cover the row. Mine is made by Earthway, and I will note that my grandfathers also was an earthway.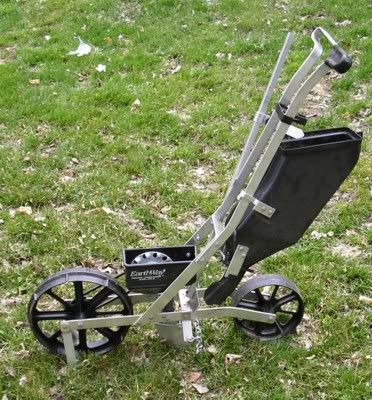 A-frames and peas I planted last weekend.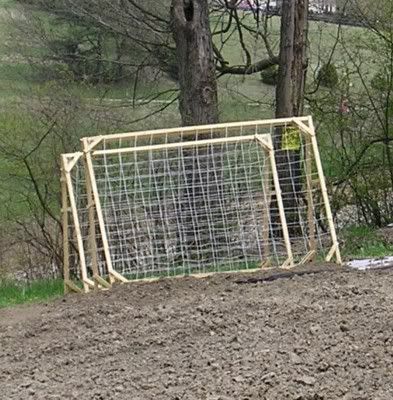 Shallots and onion sets are looking good, of course hand planted.
Hedge rows of berries/grapes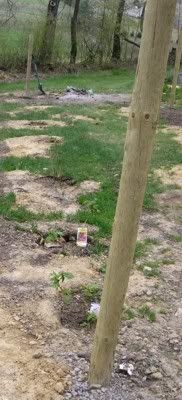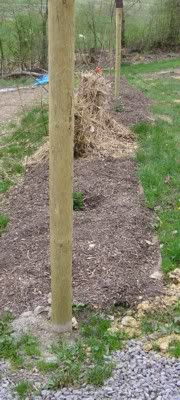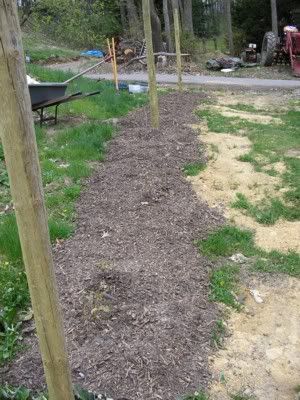 Raspberries starting to sprout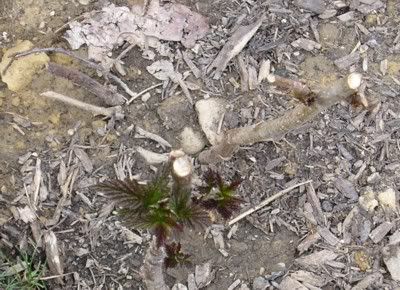 Blackberries looking good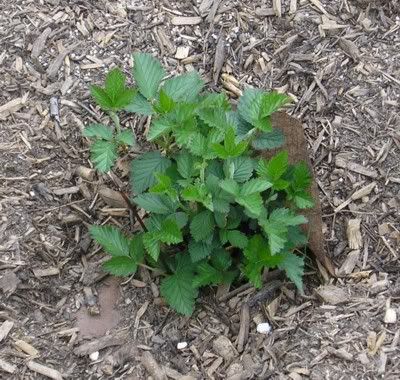 Red current bush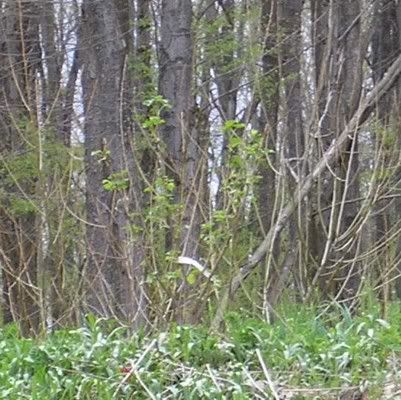 Rough sawed lumber (oak) which looks like a chicken coup, doesn't it?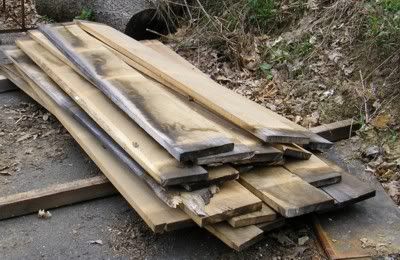 I got tired of buying 55 gallon drums to burn what we can't use or recycle, $20 a pop. As well as limbs and yard waste that can't be composted. So I made myself a tall barrel with some cut outs to vent. Its 31 inches from side to side, and 48 inches tall. Works pretty good as you can see.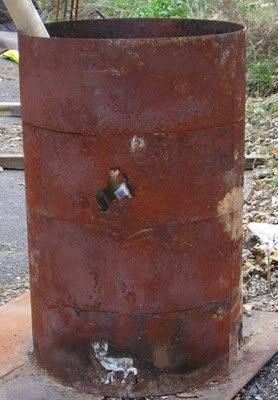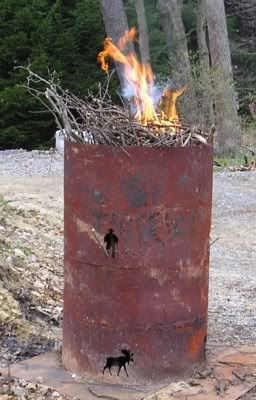 Do you remember the strawberries I hotcapped?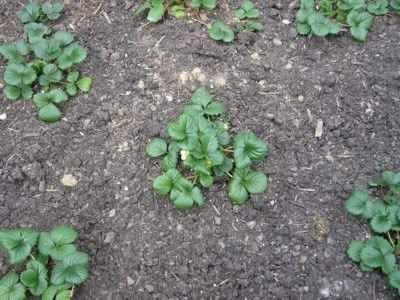 I don't mind sharing my food supply with the critters, problem is, they don't know when to leave me some.
So as mentioned before, the deer, chipmunks, family dog and birds always got their fill, and I was left with just enough strawberry jam for a couple months. Not only did I solve that problem, I also created a cold frame.
My cost was 89.00 for one large bed. The reason for the different color paints? These are cans left over from different projects, some were less that a quarter full. So I used them up on this project and saved me from buying paint. The hardware cloth was used and came from some ones house, it was to be disgarded, but now has a new job to do. My cost 50 foot roll, used, $15.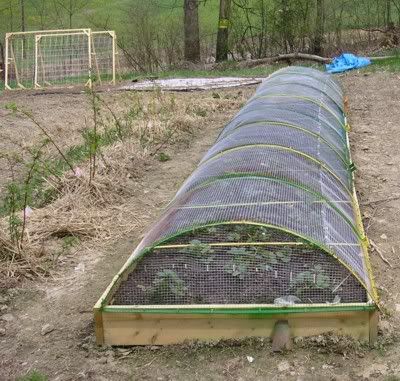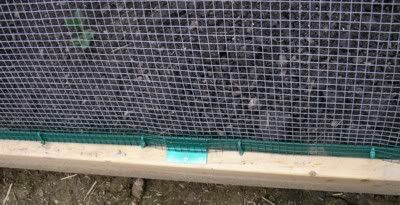 To the left of the raised bed, you can see my old row of raspberries I just uncovered from winter. In the fall I will transplant them up near the pond.
Looking at pictures is nice, it shows all the hard work I have been doing and have been mentioning over the last couple weeks. My plan for this year is on time, I planned to plant the orchards, make and set the hedge rows, raise beds with hardware cloth top/lids, plant bush fruits, and prep area in the woods for my Morel Mushroom garden, plant mushroom garden, build broder and chicken coup, new potatoe baskets, plant onions/shallots and get the blueberries in. All of this before gardening season hits me.
All of this why? So I can have my first SS meal in more than 24 years. Also for my family and my own future. Trying to get it done while I am still under forty y/o. When I am 70 y/o I want to be able to walk out and reap the rewards of my hard work and years of effort.
If you have some advice, please feel free to tell me. If you have any questions please ask